Upcoming Events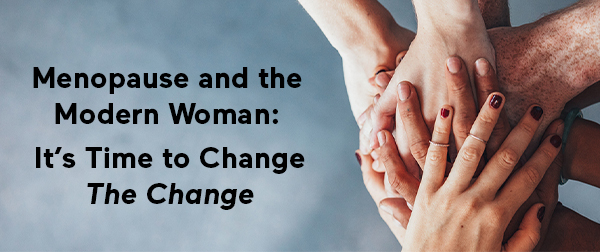 We welcome you to attend a special fundraising event for the Carol Mitchell Chair in Mature Women's Health at Mount Sinai Hospital. Dr. Wendy Wolfman, clinician and researcher, will be speaking on the following topics: perimenopause, menopause and post-menopause.
We invite you to hear from Dr. Wendy Wolfman about advances in menopause research and treatment and how you can help the women in your life lead more healthy, active and productive lives. Please feel free to bring a friend who would benefit from this engaging and educational evening. Together, we can de-stigmatize menopause.
Tuesday, October 30, 2018
5:30 p.m. to 7:30 p.m.
Hennick Family Wellness Gallery, Main Floor
Mount Sinai Hospital, Joseph & Wolf Lebovic Health Complex
600 University Avenue, Toronto
Hors d'oeuvres will be served.
Thank you to our generous sponsor Element Fleet Management