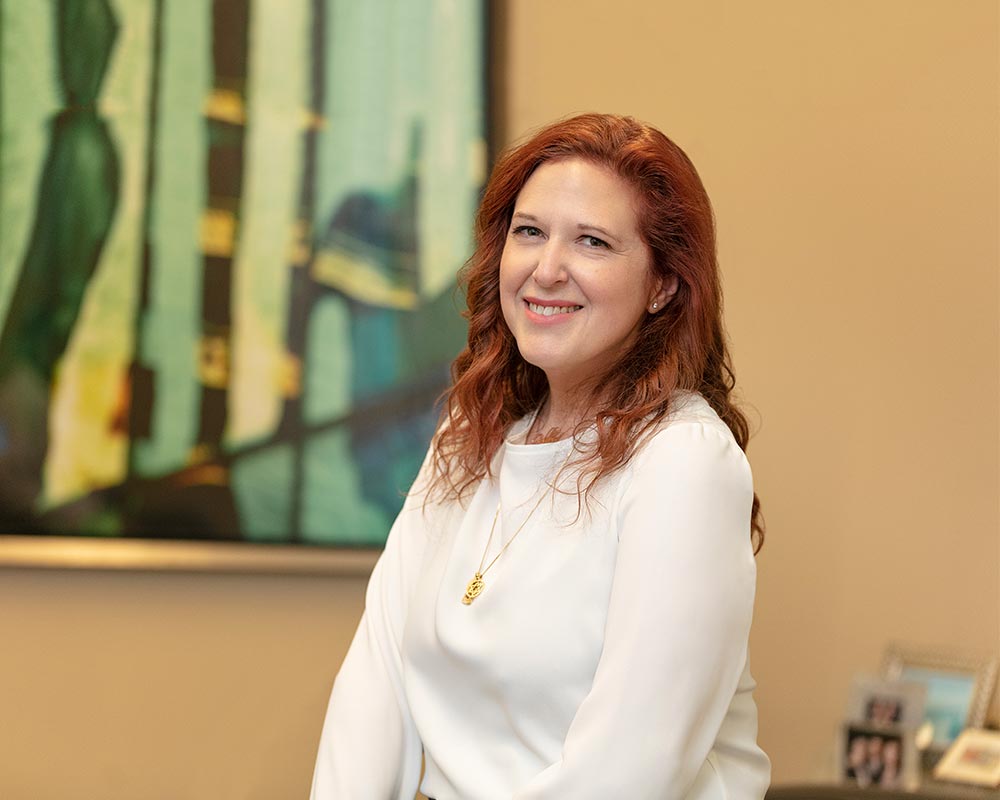 Meet Stephanie
Stephanie's difficult health care journey began at birth when she was born without a left hand or wrist. As a congenital amputee, she has proudly worn a prosthetic arm for most of her life. Little did she realize that this disability would be one of many things she would have to overcome.
At the age of 16, Stephanie was diagnosed with Crohn's disease and was sick for over 25 years, she simply couldn't get her disease into remission. Stephanie continued working despite being sick, whether it was from a hospital bed or from her bedroom when she would be in intense pain and discomfort.
Every drug she tried failed, and she had over 14 surgeries before she met Dr. Zane Cohen in 2014.
After they met, Stephanie underwent surgery to get a permanent ileostomy, when she woke up Stephanie was in remission for the first time in her life. She says: "There was something about Dr. Cohen's demeanor, he made me feel safe and secure and I knew he would take care of me."
A few years later, Stephanie developed a serious infection caused by her medication, and Dr. Cohen once again came to her rescue. Dr. Cohen worked to find a gynaecologist who would perform Stephanie's 16th surgery (a hysterectomy), even though this wasn't his area of expertise.
Stephanie is incredibly grateful to Dr. Cohen she says "There's no secret how much I love that man."
Today, Stephanie is working again as a commercial and hospitality designer and is on the same drug that she was on in 2014. She is feeling happy and healthy and back to where she was after the first surgery with Dr. Cohen.
"There's no shortage of causes, but I think that we have to be responsible citizens and understand that we have to support healthcare, says Stephanie." For us, it's important to give back to the hospital because I'm so dependent on the care it provides. It's something I will need for the rest of my life.