4 benefits of exercise for older adults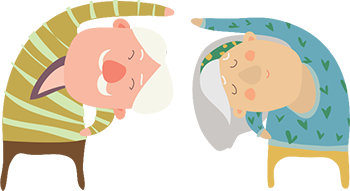 Incorporating appropriate daily exercise helps older adults maintain their physical and mental health and independence at home. Exercise also helps seniors avoid the risks of social isolation that can result from a lack of a sense of social belonging, minimal engagement with others and lack of high-quality relationships. In Canada, approximately 30 per cent of older adults are at risk of becoming socially isolated. Compared to socially active seniors, those who are isolated make more visits to their doctor and to emergency rooms, use more medication, fall more often and enter residential care sooner.
"Simply put, older adults who are physically active are better able to manage the day-to-day tasks of independent living, such as bathing, dressing, cooking and shopping," said Rose Lamantia, supervisor of the exercise and falls prevention programs at Circle of Care, part of Sinai Health System. "They also tend to have more meaningful relationships in the community, and a desire to stay socially connected."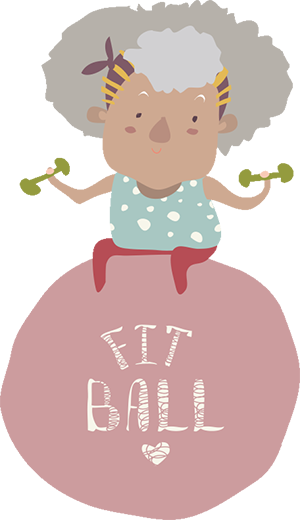 Regular exercise promotes:
Better physical health. Exercise reduces the risk of stroke or heart attack, and helps in the management of chronic conditions including diabetes and arthritis. If not properly managed, these conditions can lead to frailty and significant dependence on others.
Better mental health. Studies show that physical activity can reduce the effects of anxiety and depression, and may also assist cognitive function. Some research suggests that exercise can prevent the onset of dementia later in life.
Decreased risk of falls. Exercise can improve muscle strength, bone density, flexibility and balance — all of which help prevent falls. The Public Health Agency of Canada reports that falls remain the leading cause of injury-related hospitalizations among Canadian seniors, and between 20 and 30 per cent of older adults fall each year.
Increased social engagement. When performed in a social setting, exercise helps forge social connections and relationships. It can also boost self-esteem and increase confidence for living independently at home.
Not sure how to get started? Circle of Care offers more than 150 free exercise and falls prevention classes across the GTA. Visit www.circleofcare.com or call 416-635-2860 to find a class that works for you.
---
As with any new exercise program, you should speak with your doctor before beginning.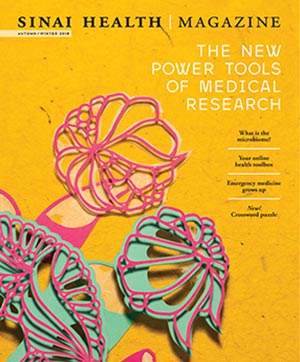 Make a gift to support life-changing research at Sinai Health System.