Operation: TOP SPIN is a table tennis tournament which will be held on Sunday, April 29, 2018 at the state-of-the-art TOP SPIN Table Tennis Centre (106 Martin Ross Avenue, Toronto).
We are currently seeking sponsors & participants to commit their support for this event, which has only 27 coveted spots available for participating in the tournament. Each participant will be required to fundraise $2500 through our peer to peer fundraising website. A registration fee of $50 will be charged to the participant, this counts towards the $2500 fundraising goal!
Funds raised through this event will support the University of Toronto Surgical Skills Centre and the Granovsky Gluskin Department of Orthopaedics at Mount Sinai Hospital.
Date: Sunday, April 29, 2018 10:00am 2:00pm
Details: Round Robin tournament! Lunch, drinks and prizes to be enjoyed!
Location: TOP SPIN Table Tennis Centre, 106 Martin Ross Avenue, Toronto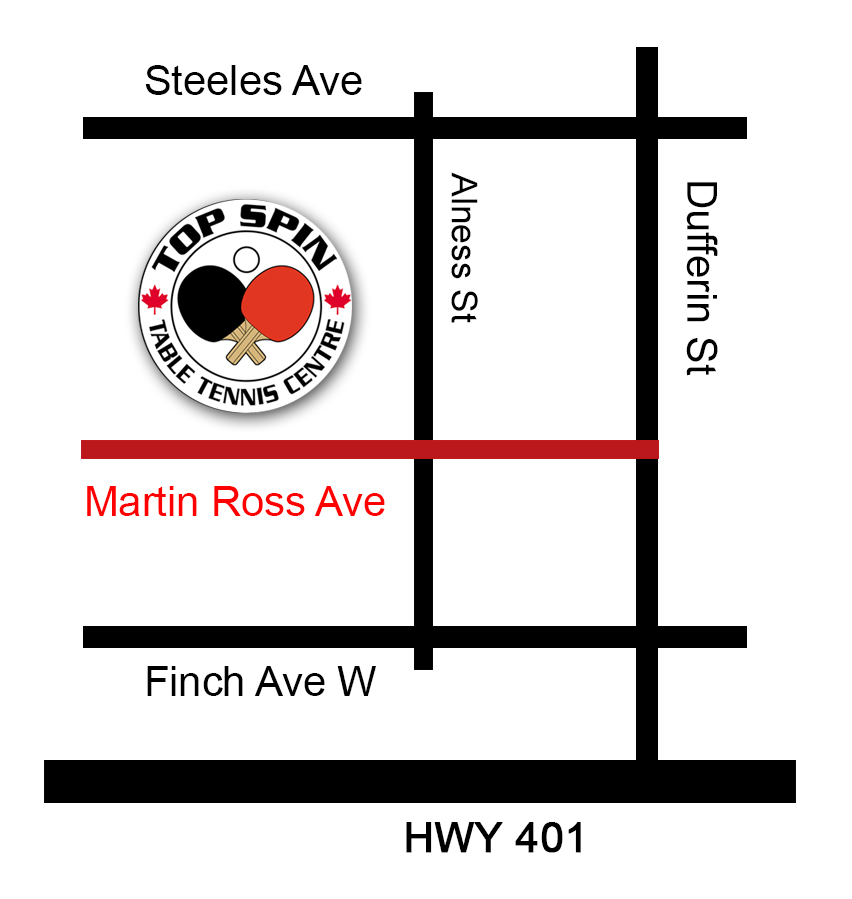 Donate:
Support a Participant or Team:
Participate:
Operation: TOP SPIN - Our Mission is Winning
Top Donors
Ms. Elena Samartseva
Mr. Andrew Loguinov
Ms. Lisa M Satterthwaite
Candido Rivera
Parsa Berenjimonfared