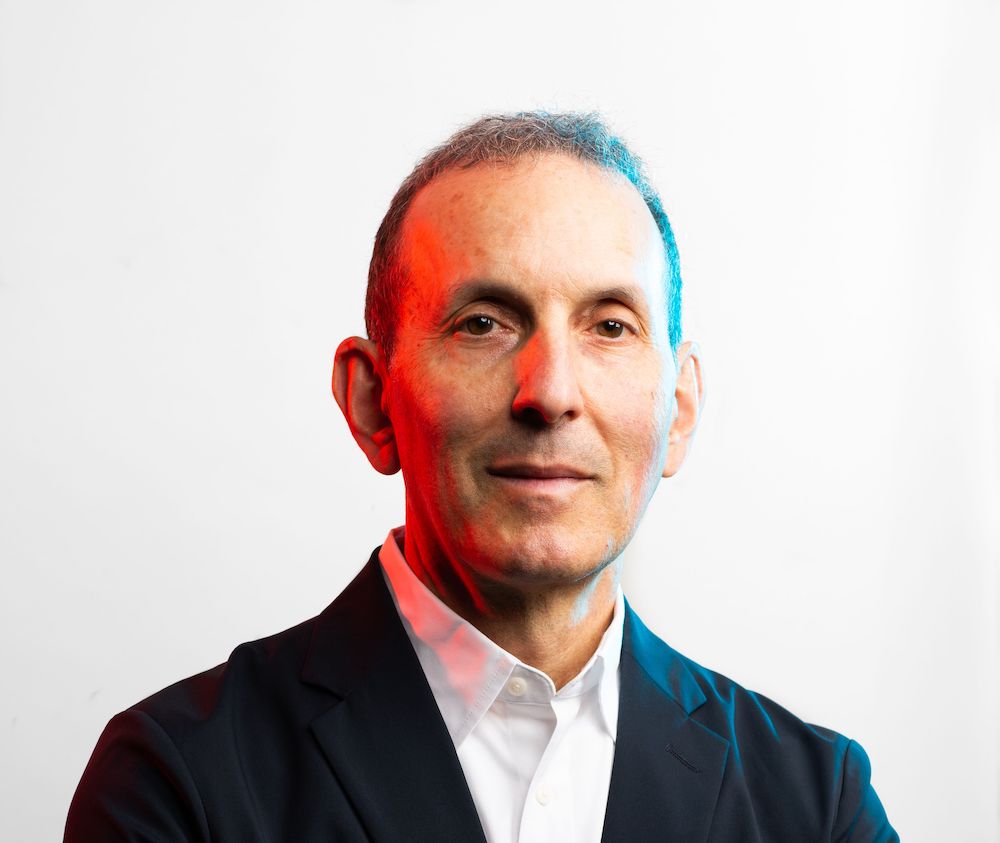 Powerhouse
Dr. Daniel Drucker became a scientist to help millions of people living with diabetes. Mission accomplished — and he's still hard at work.
Dr. Daniel Drucker, O.C., is a powerhouse in the world of diabetes research. He has scaled heights of success that are very rare in science, contributing to the creation of two new classes of drugs for type 2 diabetes, and developing one for short bowel syndrome. In so doing, his work has truly improved the health of millions of patients around the world. And, he's not done yet.
Dr. Drucker, a Senior Investigator at Sinai Health's Lunenfeld-Tanenbaum Research Institute (LTRI), began his career as an endocrinologist, running a clinic for 25 years before giving that up to do research full time. "When you see patients, you can make a difference for one person at a time. When you do research, you can potentially help millions of people."
That Dr. Drucker is transforming diabetes care from his lab in downtown Toronto is fitting: Toronto, the birthplace of insulin, has been the epicentre for global diabetes research for nearly 100 years, and Sinai Health itself has been at the forefront of transformational advances in diabetes research and care for decades. "We have a huge presence in the international diabetes field because the hospital has supported diabetes both on the clinical side and the research side. We definitely punch above our weight," he says.
"Instruments in an orchestra"
Dr. Drucker's research focuses on gut hormones, and he was one of the earliest in the field to recognize their potential to help address the obesity and diabetes epidemics. The glucose-regulating hormones he studies are called incretins, and they help the body to control blood sugar, secrete insulin, regulate appetite, control the absorption of nutrients from food and convert those nutrients to energy. "We all love to eat and drink," he says. "We need hormones from the gut to control the digestion, absorption and routing of our nutrients."
We are pretty dedicated, persistent and very careful. These qualities count a lot when you are trying to ultimately make a difference in science.
He likens gut hormones to instruments in an orchestra, all working together to ensure that nutrition is used properly by the body to create and store energy. "When you listen to an orchestra, if you have one or two instruments that are not playing, it just doesn't work, the whole thing falls apart."
In type 2 diabetes, incretins are in short supply or are not working properly. Dr. Drucker's lab has contributed to the development of two new classes of drugs for type 2 diabetes, DPP-4 inhibitors and GLP-1 receptor agonists, that mimic natural incretins.
"That's what the science of studying gut hormones has taught us," says Dr. Drucker. "Some of the gut hormones are minor players and others are supremely important and their activities can be harnessed and developed as drugs to treat disease."
He also developed a new medicine that is groundbreaking for people with short bowel syndrome, a condition in which a portion of the small intestine is missing or has been removed. The drug is called GLP-2, and it reduces or erases the individual's dependence on intravenous feeding.
From studying a lizard to winning international awards
Dr. Drucker dryly defines a career in science as "good days, bad months."
He explains how his work involves painstakingly pursuing many different routes before finding a promising path: "As a scientist, one's professional life to a large extent is filled with adversity. Ninety per cent of the time when you apply for a grant, you get rejected. Probably 80 per cent of the time when you send your paper in to be reviewed by a journal, it's rejected. Often the actual experiments don't work. We frequently get answers that are pretty mundane, disappointing and not very inspiring.
"But," he adds, "every once in a while, hopefully, we get what some people call a 'Eureka moment' and that can be fantastic and lead to whole new areas of understanding, leading us to ask different questions and pursue entirely different avenues of investigation. That's the fun of research."
His eyes start to twinkle as he remembers an unusual direction his research once took. He ordered a Gila monster —a lizard with poisonous venom — to be transported from the U.S. to his Toronto lab. The reason? There is a hormone in the venom of Gila monsters that is similar to GLP-1, but much more stable. "We needed to get a live lizard and study it and figure out how it was making this hormone," he says. "In science, you have to have an open mind and be willing to do what it takes to pursue the questions you are interested in."
Science is a team sport. My lab has always had about a dozen people who work with me. It's a responsibility and a great thrill to train the next generation of scholars.
His creativity has yielded an astounding number of successes and awe-inspiring achievements: he is the most decorated type 2 diabetes researcher in Canada and only the second researcher ever to receive all three major international diabetes awards — the Manpei Suzuki International Prize from Japan, the Banting Medal for Scientific Achievement from the American Diabetes Association (described by some as the Nobel Prize for diabetes research) and the Claude Bernard Medal from the European Association for the Study of Diabetes.
In the last three years alone he has been recognized through these awards: the 2019 EASD-Novo Nordisk Foundation Diabetes Prize for Excellence, the 2019 Harold Hamm International Prize for Biomedical Research in Diabetes, the 2018 Principal Award by the Ernest C. Manning Foundation, the 2017 Harrington Prize for Innovation in Medicine from the American Society for Clinical Investigation and the 2017 Rolf Luft Award of the Karolinska Institute.
The qualities that have resulted in research insights and accolades aren't flashy or sensational, but rather measured and understated: endurance, conscientiousness and quiet tenacity. The drugs Dr. Drucker developed took on average about 15 to 20 years to translate from original scientific observations in animals to drug approval. "We don't have more brilliant ideas than other scientists, but I think we are pretty dedicated, persistent and very careful. These old-fashioned qualities count a lot when you are trying to ultimately make a difference in science."
One might think Dr. Drucker has already accomplished enough for a lifetime — millions of people living with diabetes and thousands of individuals with short bowel syndrome have benefited from GLP-1 and GLP-2, respectively. But he is not slowing down anytime soon. He's enthusiastic about a future that builds on the positive track record of GLP-1, and the therapeutic refinements still on the horizon. "I think for the next 10 to 15 years, GLP-1 will be the key building block that people will start with when they want to engineer better therapies for diabetes and obesity and related metabolic disorders."
Settled in his office, surrounded by more awards than even the most accomplished scientists will earn in a lifetime, Dr. Drucker reflects on what has meant the most to him in his career: "My biggest privilege has been to work with a team and see the basic science not just be published in papers and win awards and help us better understand the science, but actually be used in patients, to provide better treatments. To me that is magic."
The next generation
Because the Drucker lab is one of the most influential diabetes laboratories in the world, it attracts and trains top scientists, ensuring Sinai Health will remain a key player in the future of diabetes research for many years to come. "Science is a team sport," says Dr. Drucker. "My lab has always had about a dozen people who work with me. It's a responsibility and a great thrill to train the next generation of scholars."
We asked two of the Drucker lab's postdoctoral fellows, Dr. Brent McLean and Dr. Jacqueline Beaudry, about their work and what they've learned from training with Dr. Drucker.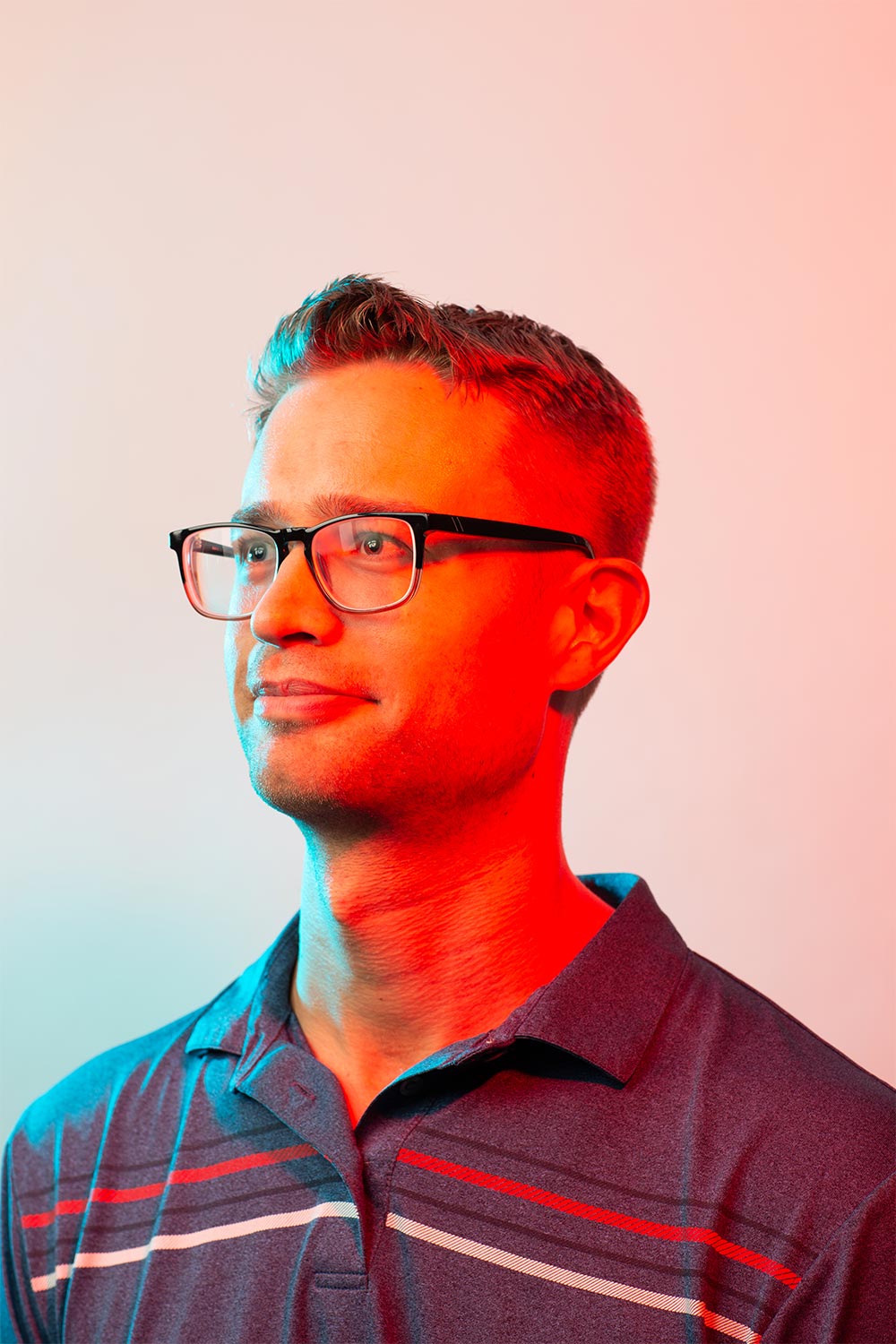 Dr. Brent McLean
Dr. Brent McLean's work in the Drucker lab focuses on the class of diabetes drugs — GLP-1s — that Dr. Drucker helped to develop years ago. The drugs have long been recognized as effective in diabetes because they can lower blood glucose levels. And, over the years, researchers have discovered another benefit: "The exciting thing about GLP-1-related therapies," says Dr. McLean, "is they also improve cardiac outcomes." His research seeks to explore, at the cellular level, how they improve cardiovascular health. "The question we hope to answer is, How do they interact with the heart?"
He finds working with Dr. Drucker enjoyable and educational. His mentor is not only approachable, but also extremely knowledgeable in the field. "It's all first names here," says Dr. McLean. "Dan was one of the people to work out the first understanding of GLP-1 a couple of decades ago. He is very up on the clinical research and the literature, and I am benefiting from his experience and resources."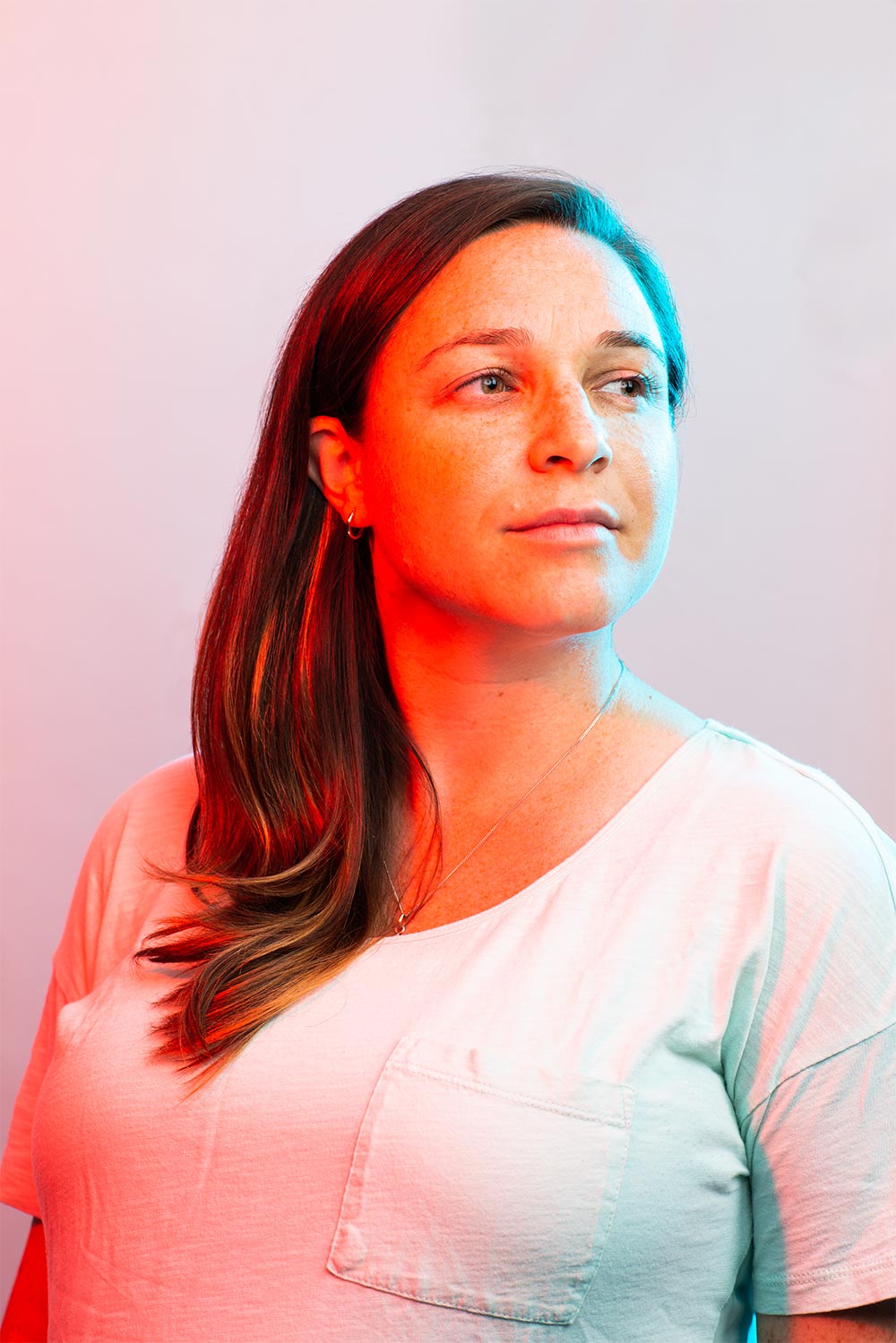 Dr. Jacqueline Beaudry
Dr. Jacqueline Beaudry's research builds on the pioneering work of Dr. Drucker and others in the field. Like him, she is interested in gut hormones and how they contribute to health. Her particular focus is on fat and obesity, exploring questions such as: Do fat cells grow or shrink when you administer these hormones? "Many individuals with type 2 diabetes are also people challenged by obesity. I study gut metabolism and the role of these hormones in controlling appetite and body weight," she says..
She appreciates that working in the Drucker lab gives her work a high profile. "Because of the interest in and quality of our work, we're publishing in high-impact journals," she says. "Dan also makes sure our work is disseminated globally by regularly giving presentations on our work at international conferences of scientists and clinicians."
The lab team meets regularly and keeps in close touch with Dr. Drucker. "He is definitely an expert and a very, very hard working individual," says Dr. Beaudry. "We can always count on him to reply. In fact, we always joke that if he doesn't reply within a couple of minutes, there is something terribly wrong."
Written by Celia Milne | Photo by Jacklyn Atlas