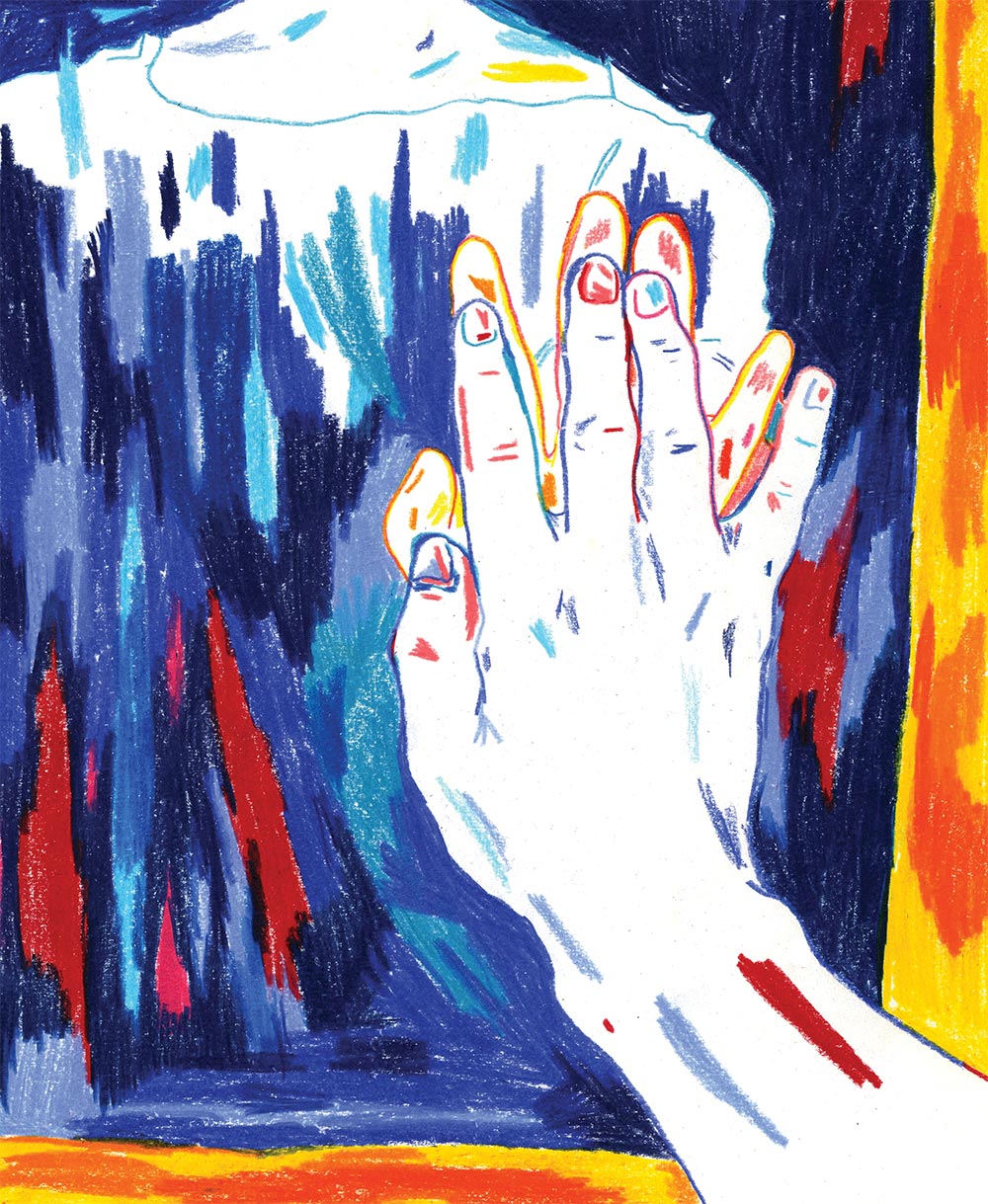 Six ways to support a loved one living with diabetes
If someone you love is living with diabetes, you know that it can be a challenging condition to manage. It can involve healthier nutrition, daily blood-sugar monitoring, medication and more. And it's often best done as a team.
"When I receive a referral to see a patient with diabetes, I always share with them that I would prefer to meet with them and a family member, if that's possible," says Kate Pettapiece, Advanced Practice Nurse, Complex Medical Services and Certified Diabetes Educator at Bridgepoint Active Healthcare. "I remind them that living with diabetes isn't just about the patient. It likely involves their family and loved ones, who can be their support system and who can also potentially be at risk for the disease themselves. They typically welcome that information."
Pettapiece realizes there's a lot to know when it comes to diabetes self-management, and doesn't want to overwhelm her patients or their support network. Instead of telling people how they should help someone living with diabetes, she asks what they'd like to know. Whether they need information about how to shop and cook to support their loved one, what kind of exercise they can do together, the ins and outs of proper glucometer use or how to provide emotional support, she's happy to answer their questions.
If someone in your life is living with diabetes, here's how you can help.
Don't assume anything:If you don't ask, you'll never know what kind of support your loved one needs. For example, they might be fine with monitoring their blood sugar levels but would love a partner to exercise with.
Lend an ear.It's not always easy living with diabetes, and sometimes your loved one just needs to talk about their condition. Let them know you're there for them by listening without judgement.
Educate yourself.Get to know symptoms of diabetes and how to self-manage the disease, so you can help if needed.
Be mindful about food.If you shop or cook for someone living with diabetes, learn about what kind of healthy eating is best and how you can enjoy it together. If your loved one is at risk for experiencing low blood sugar, keep fast-acting carbs and healthy snacks on hand when you're out together. When you go out to eat with your loved one, at a restaurant or someone's home, help ensure there are healthy food and drink choices available.
Exercise together.Join a fitness class together or go for regular walks through your neighbourhood, along nearby hiking trails or at the mall. It's a win for everyone.
Attend appointments together.An extra set of ears at a medical visit or the pharmacy is important, especially if your loved one is dealing with multiple medical issues. Offer to be the note-taker so that your loved one is free to listen attentively and ask any questions that come to mind.
Written by Nancy Carr | Illustration by Hannah Lock